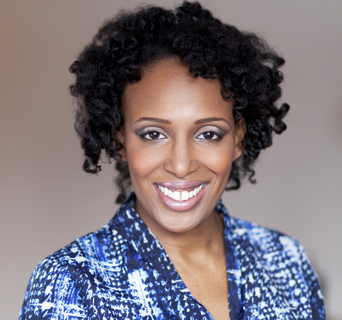 Photo © Nadino | Dreamstime.com
Many people believe that natural afro-textured hair does not grow or cannot grow long. This is not true. Natural hair is chemically the same as other types of hair, but it has a unique physical structure that requires gentle hair care techniques for proper growth.
To grow your natural hair you need to do two things:
Use products that moisturize your hair.
Use hair care techniques that encourage hair growth.
If you do both of these things, your hair will grow.
Here are six tips for growing natural hair:
When taking care of your hair always remember the following: Be gentle and take your time. Pamper your hair and treat it with care.
Use moisturizing hair care products. Black hair tends to be very dry, and it needs lots of moisture to stay healthy. Northwest Scents shampoo is designed to cleanse your hair without stripping it of moisture. Northwest Scents hair oil applied daily helps to keep hair soft.
Condition, condition, condition. Condition your hair after washing it to help seal in moisture. One of the best conditioners you can use is Northwest Scents Hair Conditioner. Our conditioners are designed to be moisturizing to very dry hair.
Avoid brushing your hair. Use a wide toothed comb, or your fingers, to work with your hair. Brushes can destroy textured hair by shearing it out of the scalp.
Avoid sleeping in hair accessories such as curlers, barrettes, scrunchies, head bands, etc. Wearing these kinds of accessories when sleeping puts unnecessary stress on the hair and can lead to hair damage. Instead, wear a soft accessory such as a sleep cap to softly cushion your hair and eliminate friction between your hair and your pillowcase.
Work with your hair to try and find a hairstyle that doesn't put tension on your scalp. Many black women suffer from traction alopecia from wearing tight braids, extensions, hair pieces, hair rubbers, and wigs. If worn frequently, these will pull the hair out and cause the hairline to recede. One style that is easy to do with medium length natural hair is to wet the hair, gently comb it, smooth it back and gather it into a scrunchie. Just be sure to take the scrunchie out at night. Another style for natural hair that is short in length is to wear a soft fabric headband around the head. Match the headband fabric to the color of your outfit for a nice look. Some people opt for defining the curls in their natural hair for additional styling options. The choice is up to you. The main thing to remember is to style your hair to encourage growth instead of to cause breakage.